Infinity Global League: August 2021 Painting Results
Infinity enthusiasts, it is my great please to announce the winners of this season's IGL painting competition!
In this, our second season of the IGL painting competition, we have had an increase in the amount of entrants, particularly in the S2 category, where the competition was fierce, however, their work has been excellent and a joy to behold.
A reminder of the four categories: S2 S3/4 S5 S6/8
Each category has a single winner chosen from the entrants, and this season we have winners in the S2, and S3/4 categories. So, without further ado, here are your winners!
S2 is won by @shokeyshah (UTC -6) for their lovely interpretation of the Tohaa Diplomatic Delegate
An honourable mentions go to @SgtCat for their Yadu Officer Shakti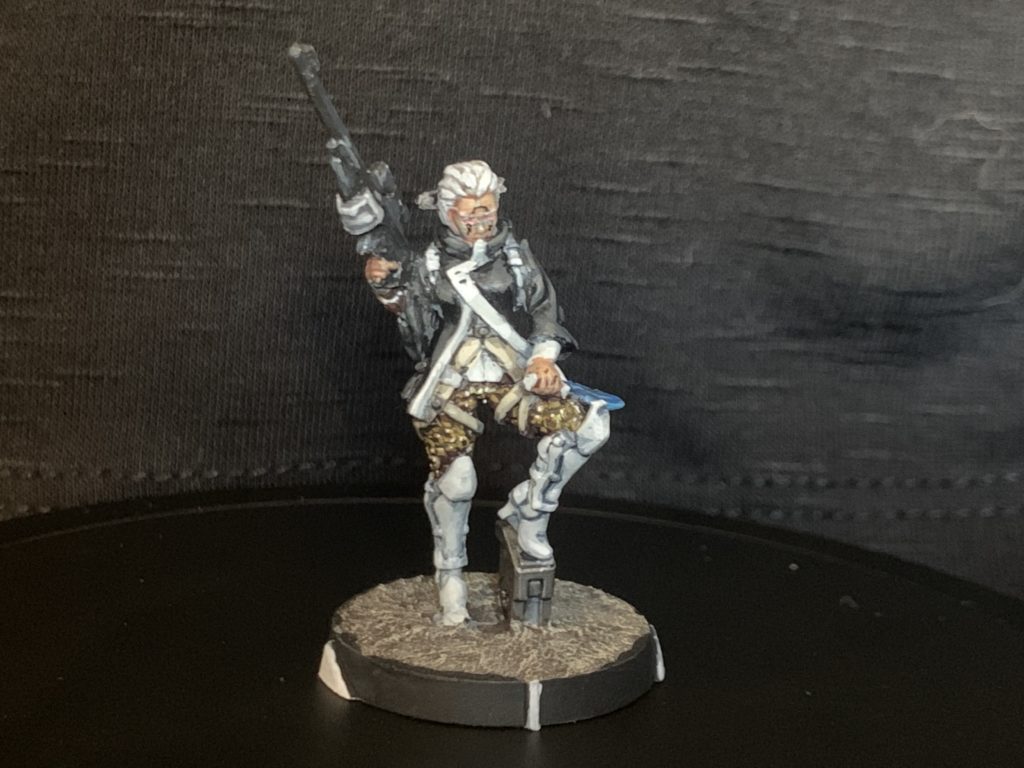 S3/4 is won by @Thresh Prince (UTC+2) for their gritty Motorized Knight of Montesa