Infinity Global League Painting Competition 2023 – SEASON 4 RESULTS!
Welcome to the IGL Painting Competition Results show! Below you will see all the wonderful entries into our competition and get to learn who is the overall champion and winner of a prized discount code from one of our generous sponsors.
The IGL painting competition is an international event, so we have sponsors from around the world. It works like this: If our champion is from North American, then our friends at Mythic Games will provide prize support. If our winner comes from Australia or New Zealand the lovely folks at Toy Soldier Imports handle prize duties, and if Europe is the home of our champion then Micro Art Studio will be the source of their prize. In this way, no matter which of those three territories you come from, you can receive your prize locally and avoid time consuming and expensive long distance international shipping.
Thanks to our excellent sponsors for supporting this event!
In a change to the usual judging critera we have judged each painter individually, no matter how many categories they have entered, and then selected overall winner from
In a change to the usual format we have judged each painter irrespective of which and how many categories they have entered and selected only an overall champion for the season. We are always looking for ways to improve our presentation, if you have any suggestions for making this competition better please get in touch with @diomedes via the IGL discord.
If you would like to hear commentary for these images and why we thought our winner was the best please check out episode 130 of the WIP12 podcast, in which head judge Diomedes and a special guest judge go through all of the entries and offer praise and critique.
Without further ado lets see the entries!
Fuwafuwaru/Dakota House
S2 – Reverend Moira
S3 – Metor Zond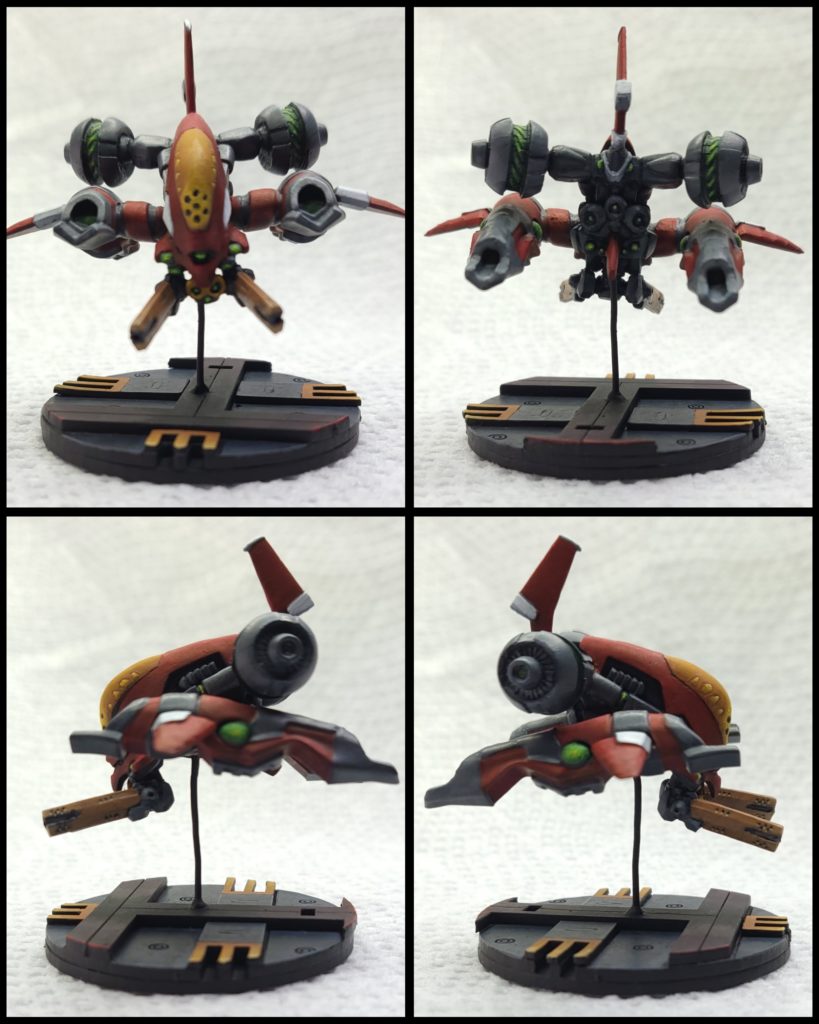 S6 – Stigmata of the Observance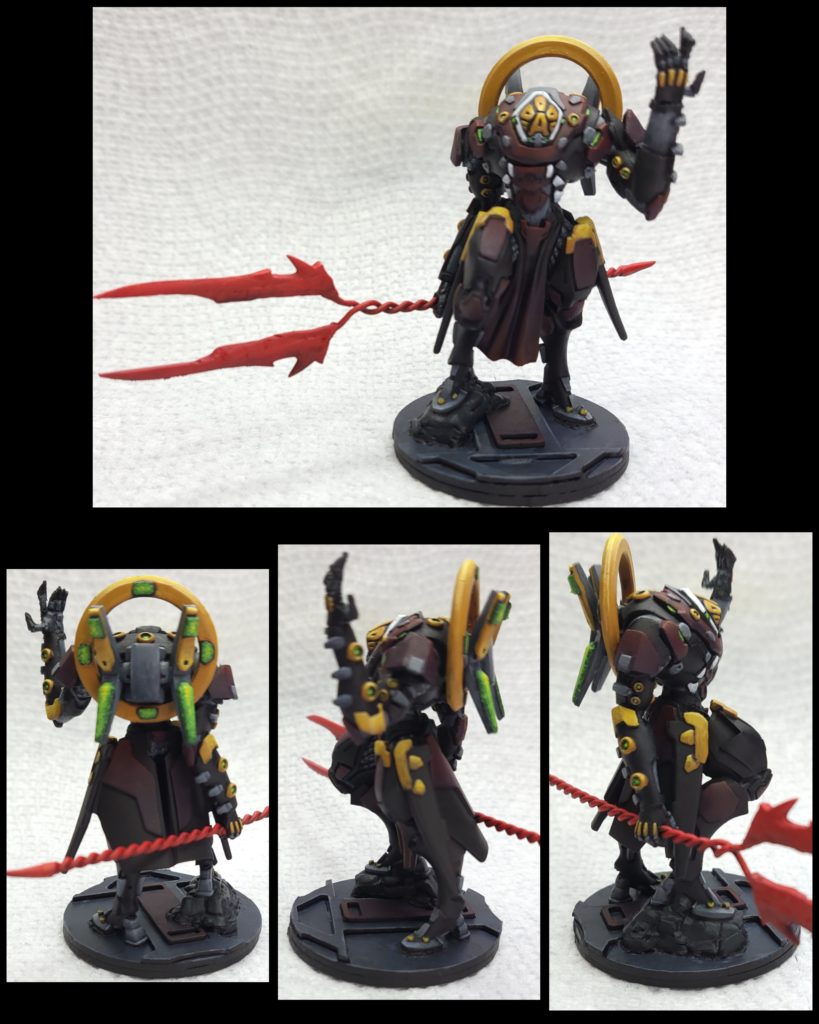 Gonozal/@Da_gonozal – O Yoroi Pilot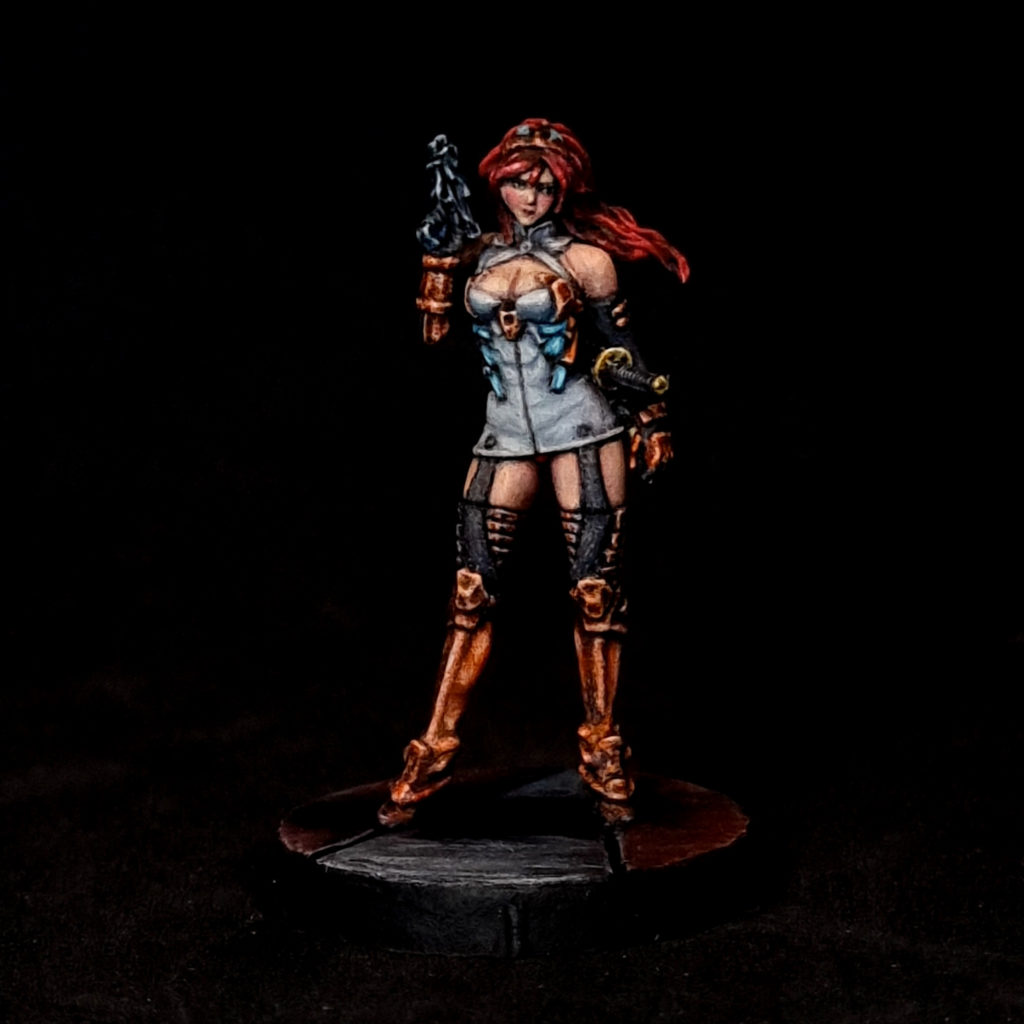 @Burlesford – Traktor Mul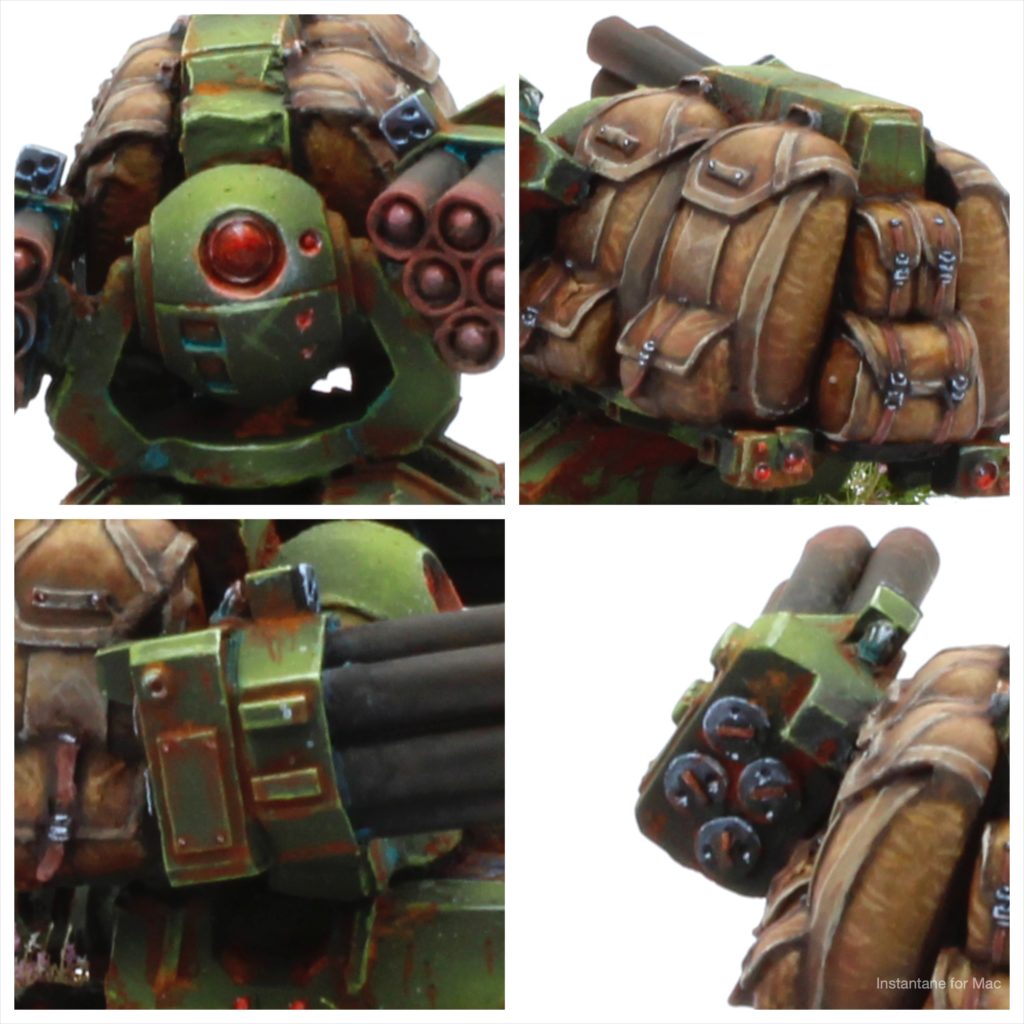 Lars van Eijk/@larsdiamond/@dbcommissions – Fiday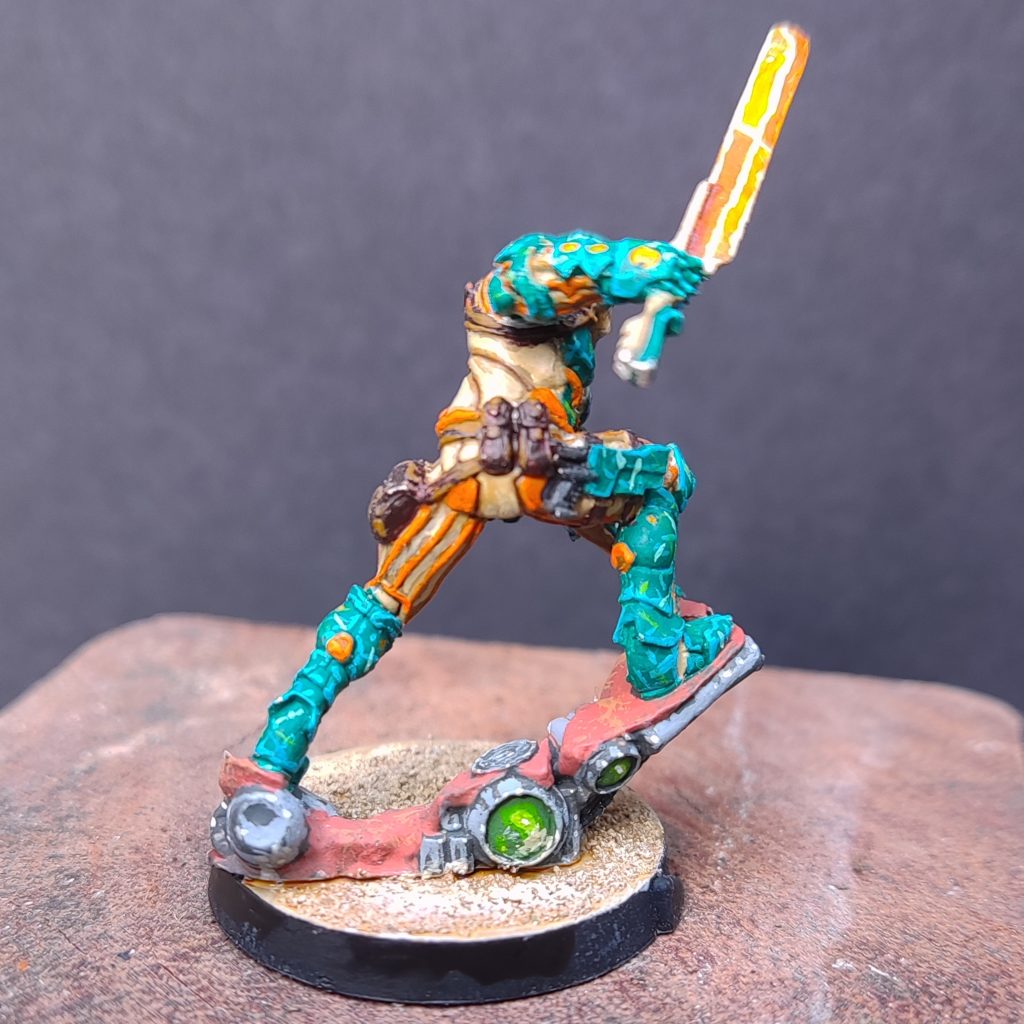 Grumpy Painter – Ajax the Great
Perzan/@hortwerth
S2 – Clipsos Infiltrator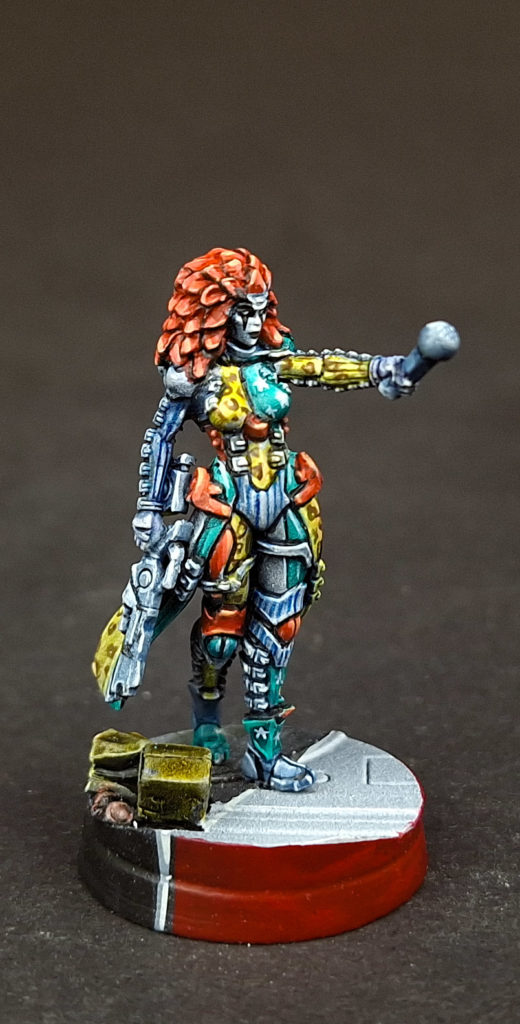 S4 – Surda Symbiobeast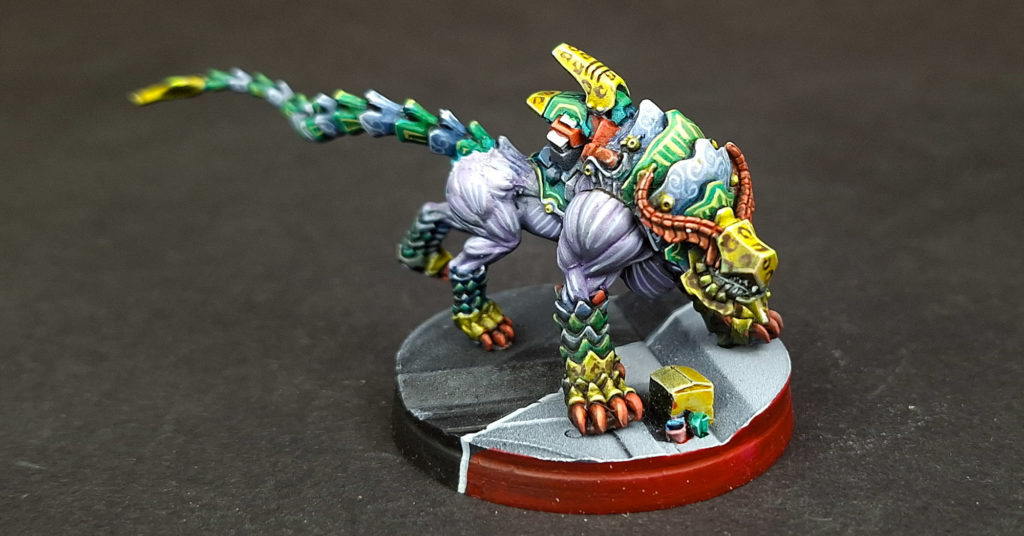 S5 – Kiel-Saan Covert Assault Unit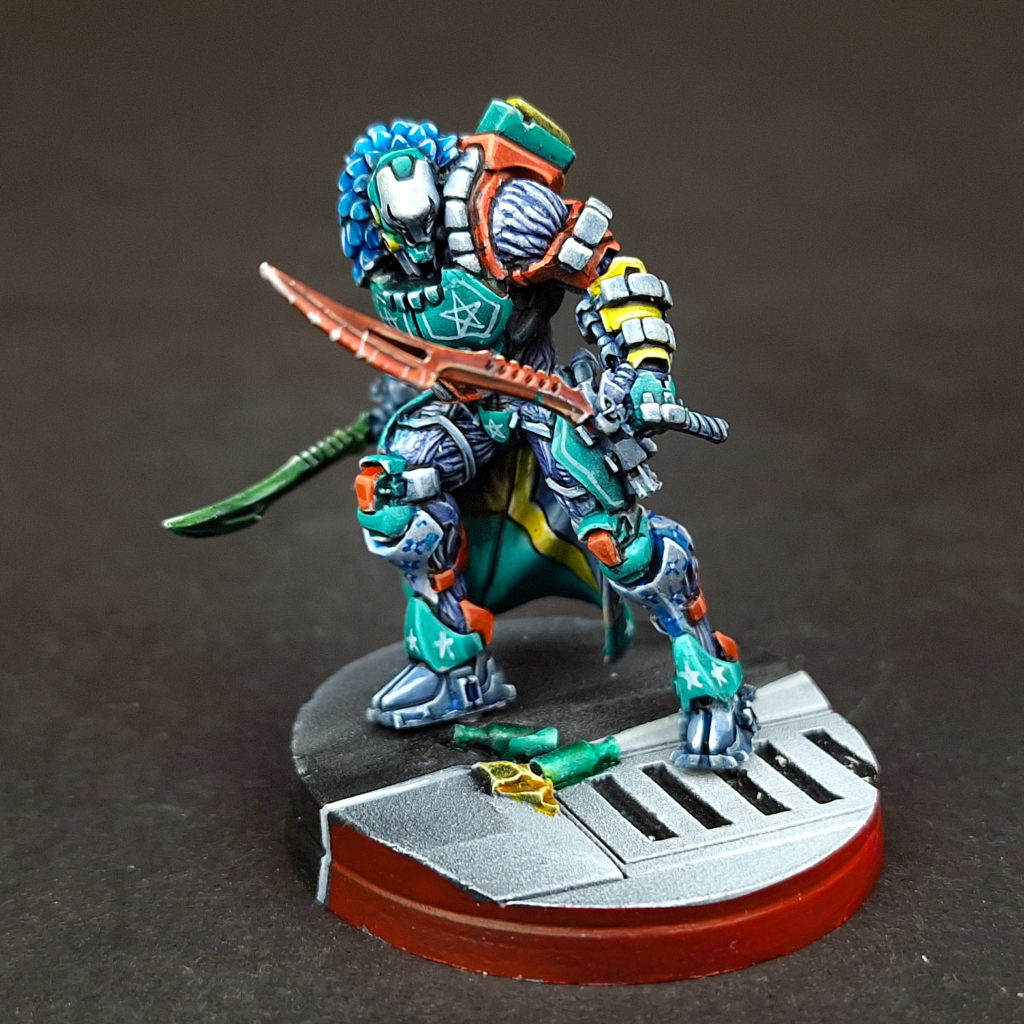 Whitebasetw – White Base Kitsune – Shinobu Kitsune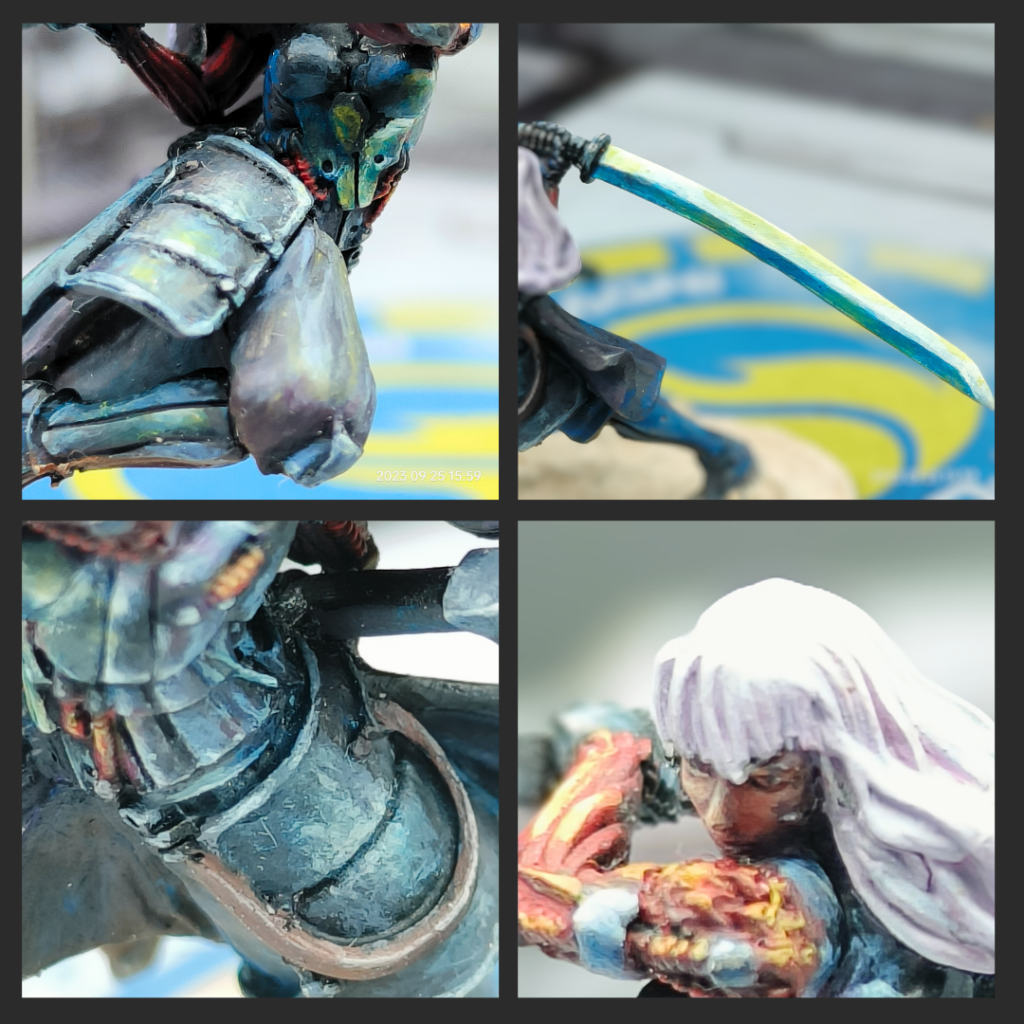 Ryanj4042 – Dearg ann an Dughlas – McMurrough, Mercenary Dog-Warrior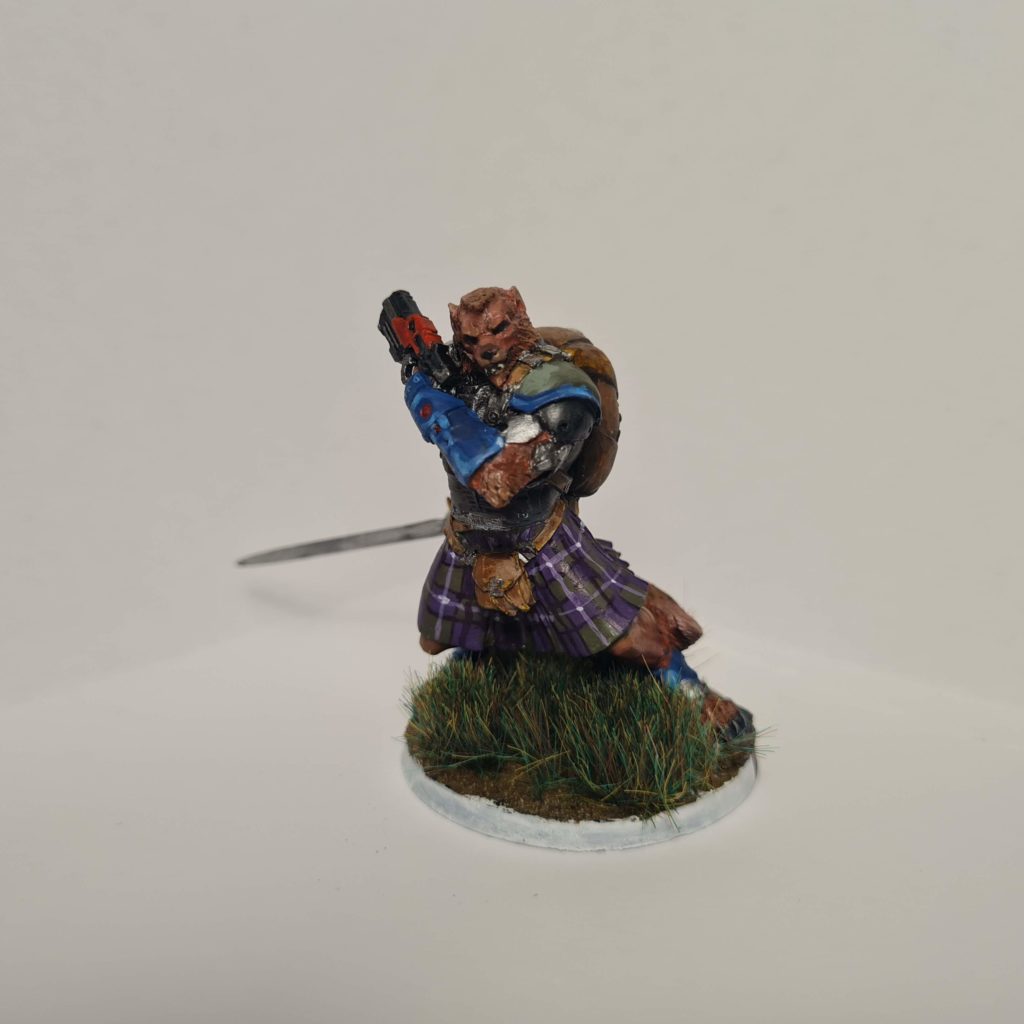 POPO/@ins;po_miniatures – Shaolin Warrior Monk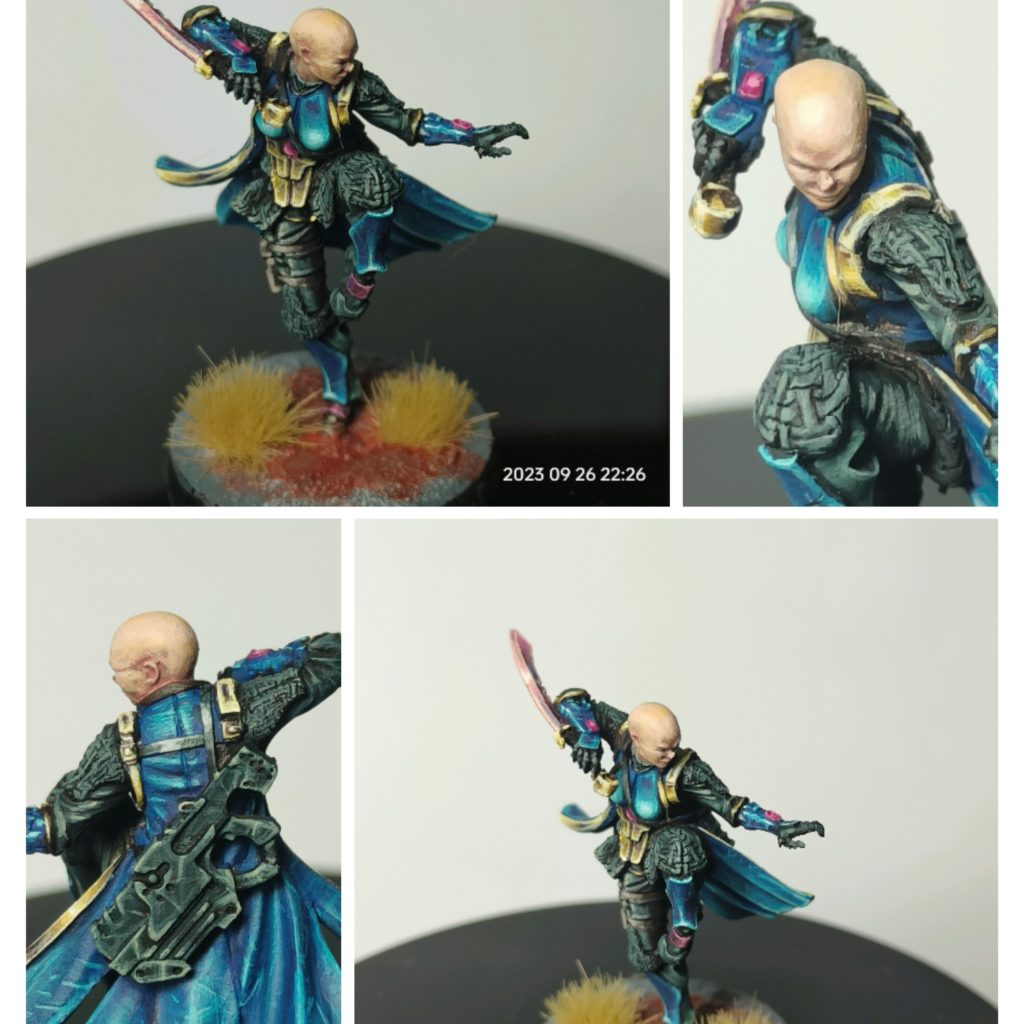 WNoise/@aexchu1004 – The Shrouded, Shasvastii Pioneer Corp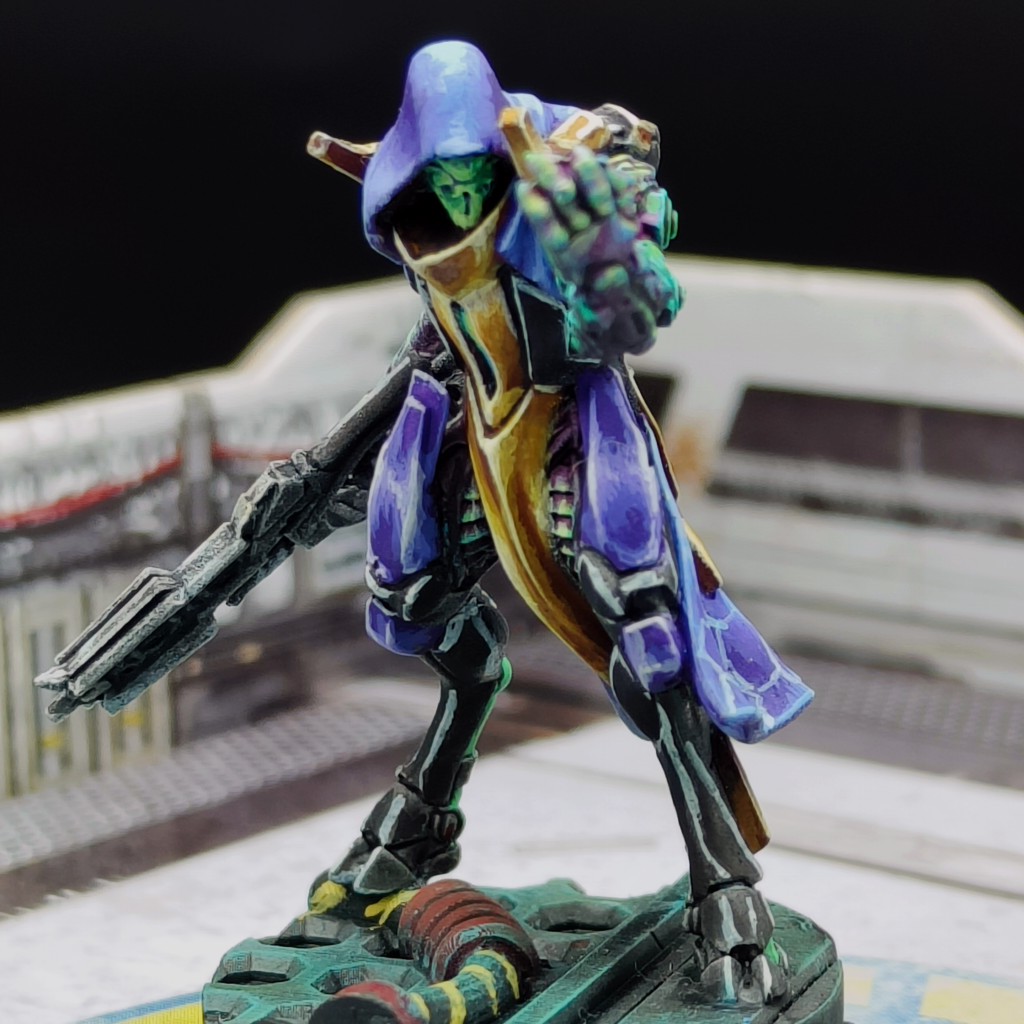 DeChickenKing/@luong_dustin – Riot Grrl
And our winner is…
@Burlesford!!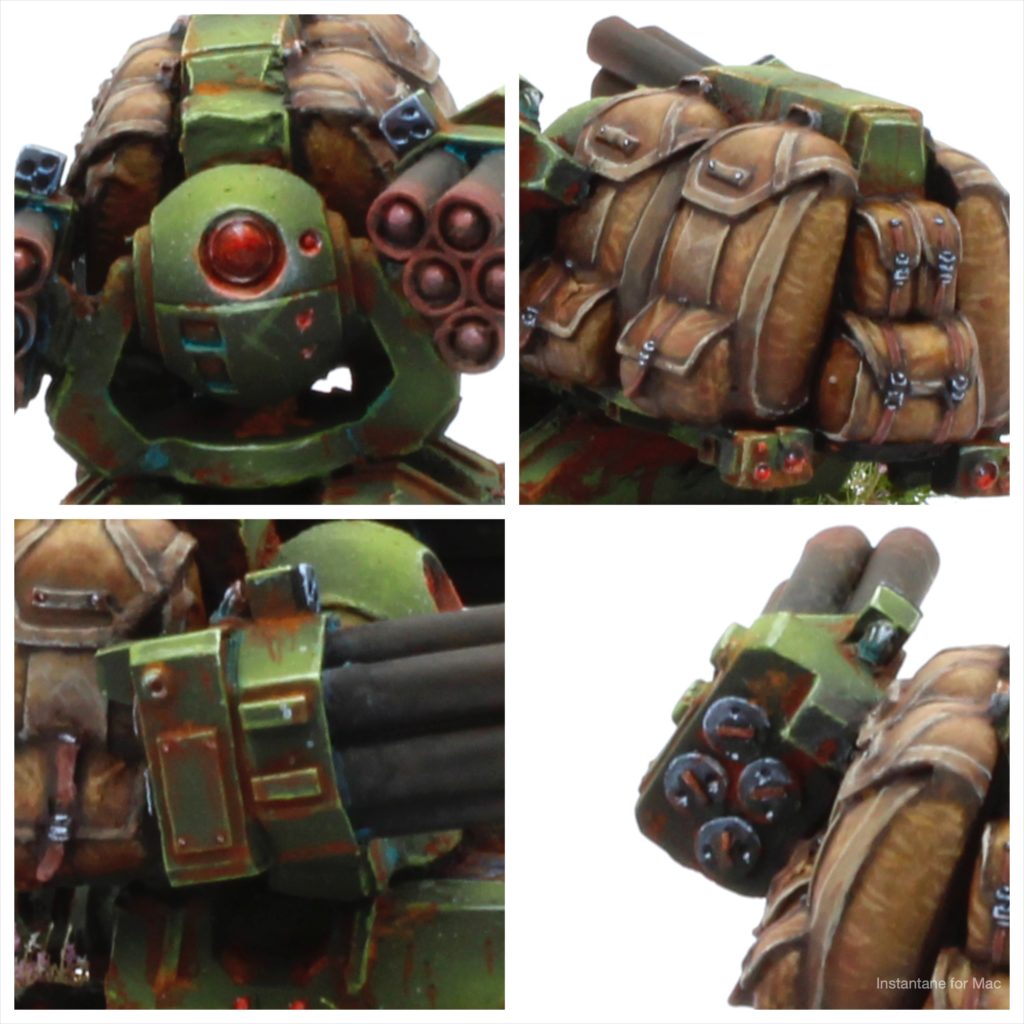 Congratulations @Burlesford on your win, a discount code is winging its way to you!
Thank you to all our entrants, we had a great time viewing them all and each one gave us a unique delight to enjoy.
If you would like to enter the next season of the IGL painting competition it runs from the 10th October to 5th December to coincide with Season 11 of the IGL Mercenaries narrative tournament.
Check out the IGL discord for details on Mercenaries and for the rules and how to enter the IGL painting competition.
Don't delay, start painting today!