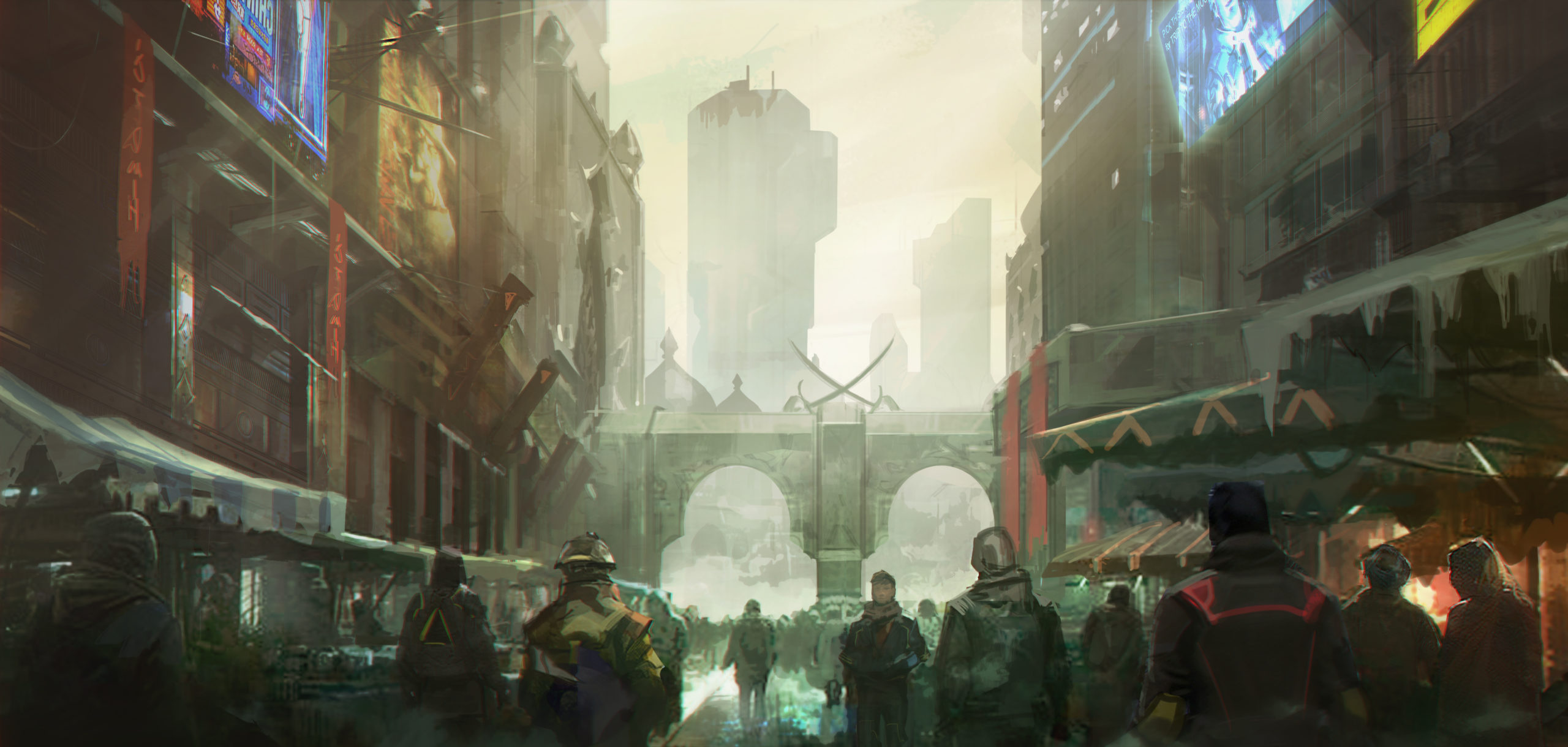 Infinity the Discord – The main, unofficial Infinity the Game discord server. Excellent place to have faction discussions!
VaulSC Gaming – IGL not enough TTS for you? VaulSC offers a ton more events!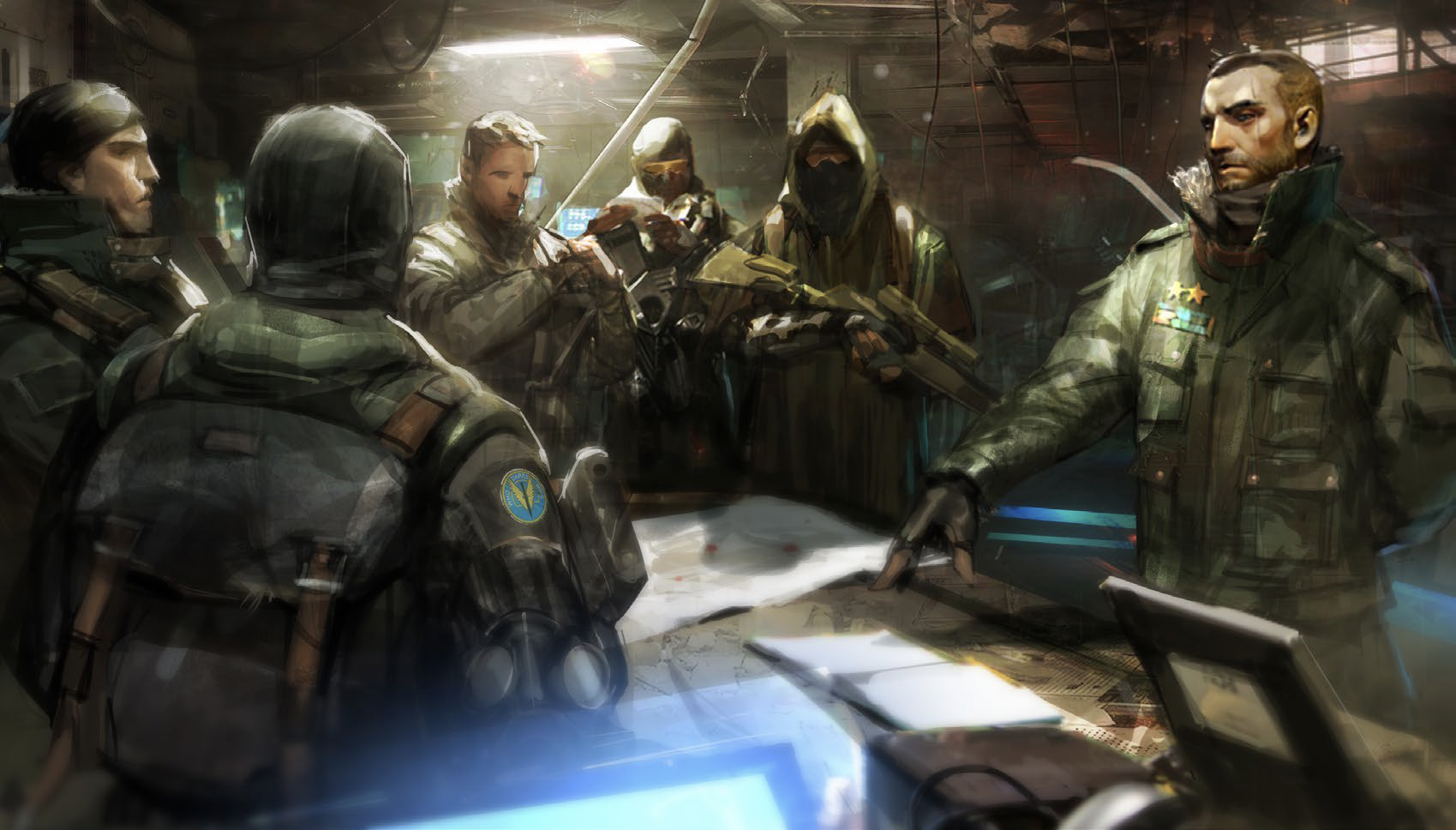 Infinity Academy is designed to be a one-stop-shop for Infinity teaching materials.
The articles are primarily aimed at new or intermediate players who are looking to either learn the game from scratch, or to extend their knowledge. If your question is, "how do I play Infinity?", we hope that you'll find comprehensive answers at Infinity the Academy. Similarly, if your question is, "how do I get better at Infinity?", then we hope that there's enough information in these pages to help.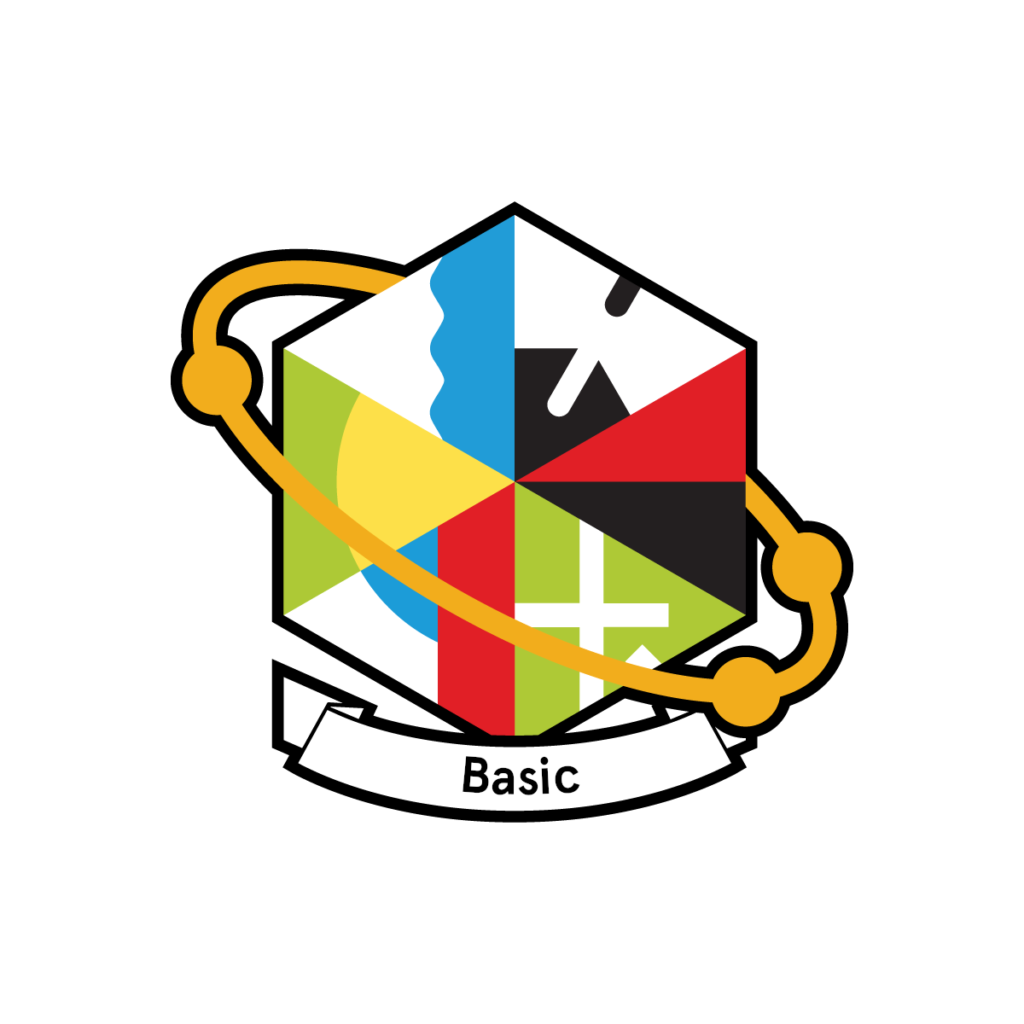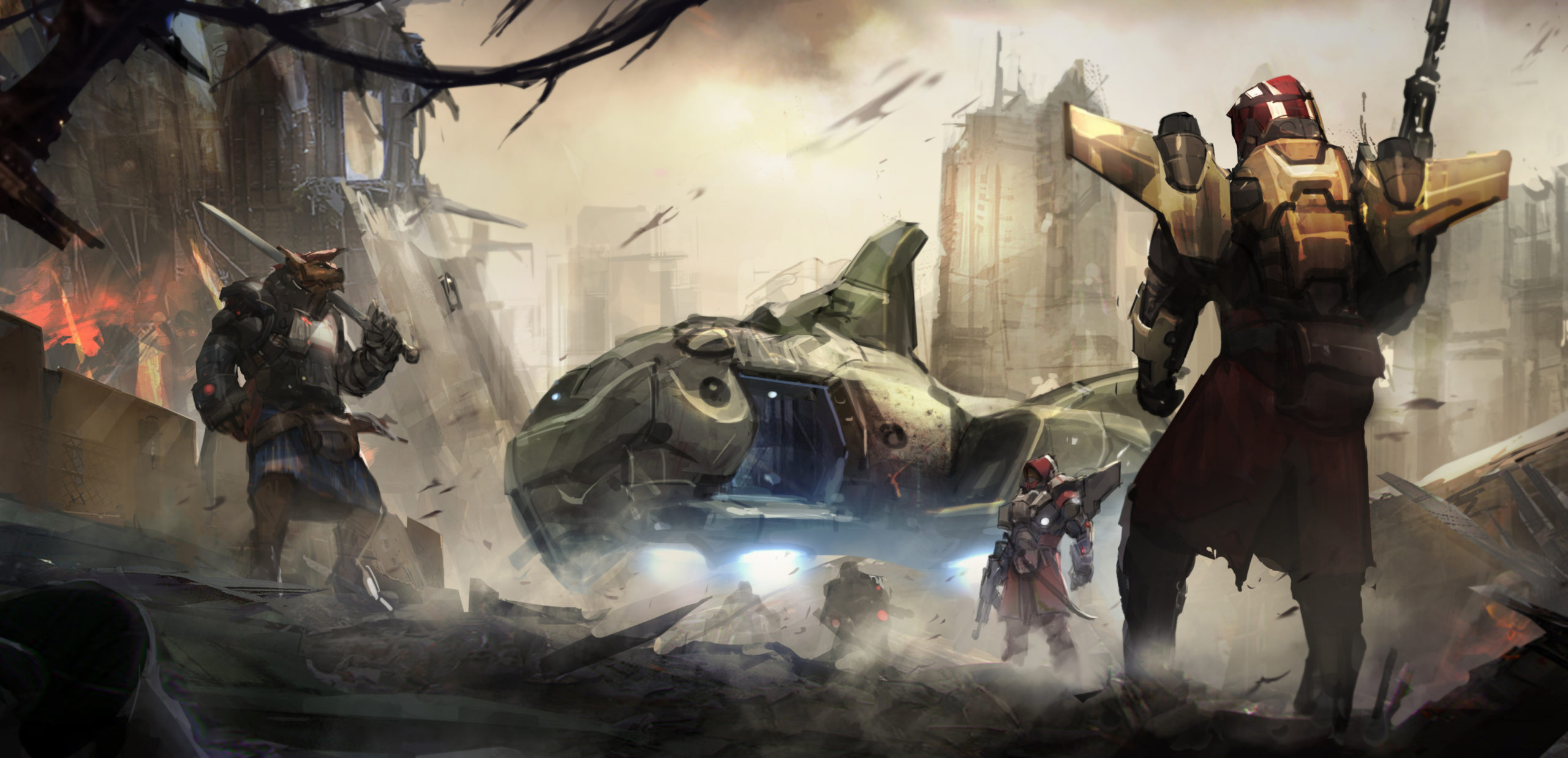 ---