Sportsmanship Rules
By taking part in an IGL event you must follow these rules:
Behave in a sporting manner
Follow the full rules of the game.
To not cheat, deceive, or do anything else that could be considered unsporting.
Treat your opponents with respect
Not insult, belittle, bully, or otherwise personally attack any person you interact with.
Not use misogynistic, racist, homophobic, transphobic or ableist language.
Offer reasonable availability for scheduling games
You must work with your opponent to schedule games at reasonable times.
Please note that many of our events are global, and therefore this might mean scheduling games with players in different time zones.
Scheduling weekend or weekday games may be necessary!
Submit scores on time
Make sure results are reported before the round ends.
Be kind to Corvus Belli
We have all disagreed with CB on many issues. They are not immune to criticism, by any means; criticism is fine. However, criticism must be framed respectfully.
It's important to remember that CB is made up of people, and they deserve kindness.
It is also important to avoid leaking early-release material on IGL's Discord! We live on the internet, leaks happen. If you want to discuss leaks you've seen, please do it elsewhere. CB trusts IGL and we should endeavor to honor that trust.
We have a zero tolerance policy for hate speech, extremist references, and verbal attacks. If you make other players feel unwelcome, you be asked to leave.
In cases where sportsmanship rules are not followed:
Failure to behave in a sporting or respectful manner will result in a warning.
Multiple warnings as a result of complaints from various players will result in a ban from future events: Allegations of poor behaviour will be discussed by various members of the moderation team and decisions will be reached through collective agreement.
Failure to schedule games or to submit scores by the end of the round results in 0 points being awarded: 0 Tournament Points, 0 Objective Points, and 0 Victory Points being awarded to the offending player(s).
Repeated failures to successfully schedule games with various players will result in a ban from future events.
Reporting a problem:
Talk to the moderators on the Discord as soon as you can.
We are here to help you!
If you cannot find time to schedule a game with your assigned opponent then we could help find somebody else to fill-in.
If you encounter a negative experience with a player then we will listen and act on your concerns, if warranted.
Please keep in mind that this is an all-volunteer mod team, so please be respectful of individual moderators' time. Asking questions and providing feedback is welcome, endless debate of a single ruling less so.
You will find a #report-a-problem channel in the Discord to get in contact with the mods!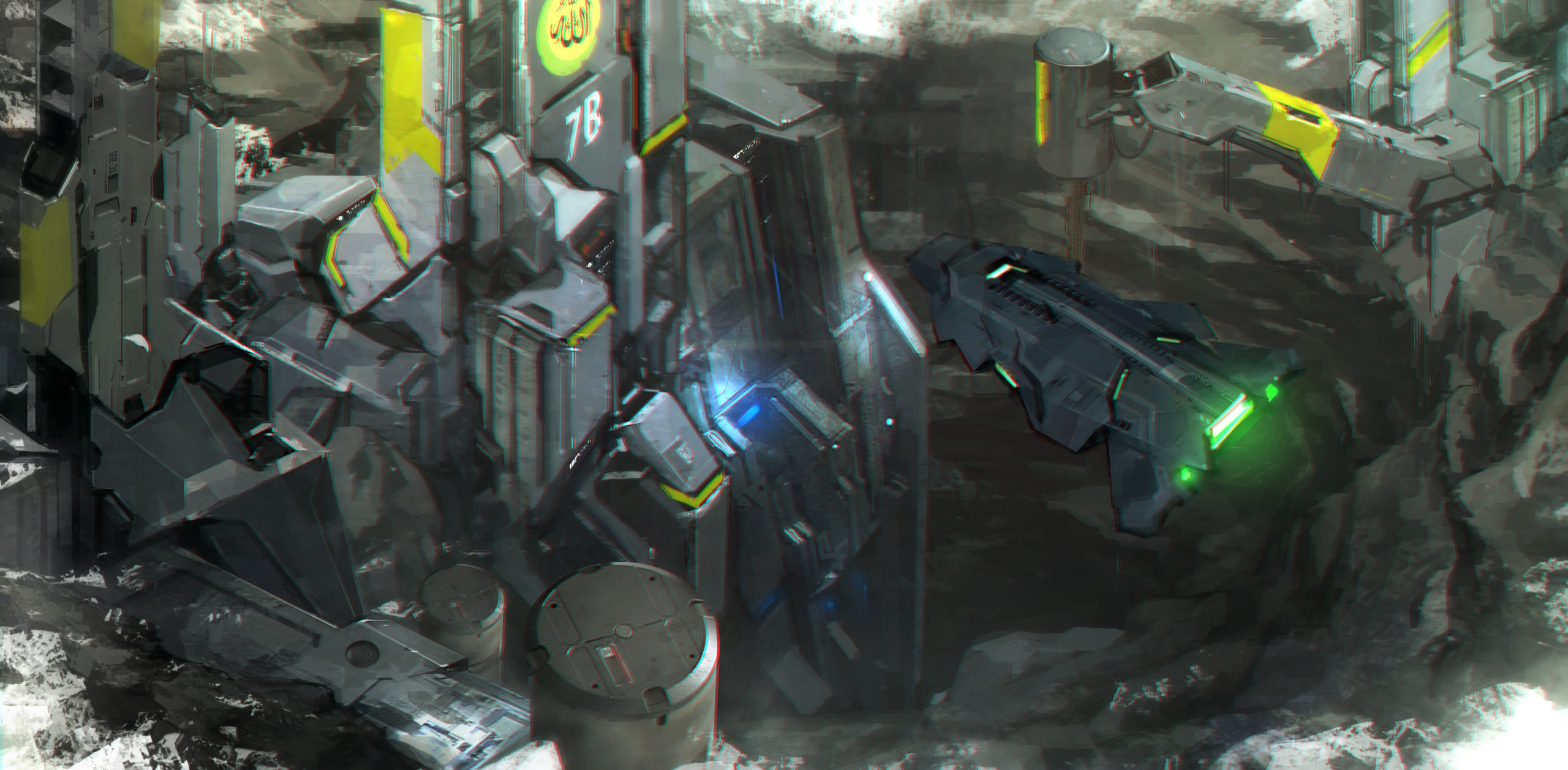 Game-Rules
We play Infinity by the rules as written, to the greatest practical extent. In terms of providing examples, this means we expect players to not cut corners when moving, to accurately play by line of fire, and to not pre-measure, among other things. As Tournament Organizers, we cannot preemptively solve every difficult situation that may arise, so in lieu of a definitive ruling from us, please fall back on the fundamentals of the Infinity community at large, not just the IGL:
Be kind to one another, and be reasonable!
It should be a given that when difficult situations arise you talk to your opponent kindly and figure it out. However, in the event that there are Frequently Asked Questions that require some clarification, you may refer to the following rules clarification living document. If a ruling is not captured in this document and you feel it should be, you're welcome to bring it up on our Discord. In the meantime, be kind to one another!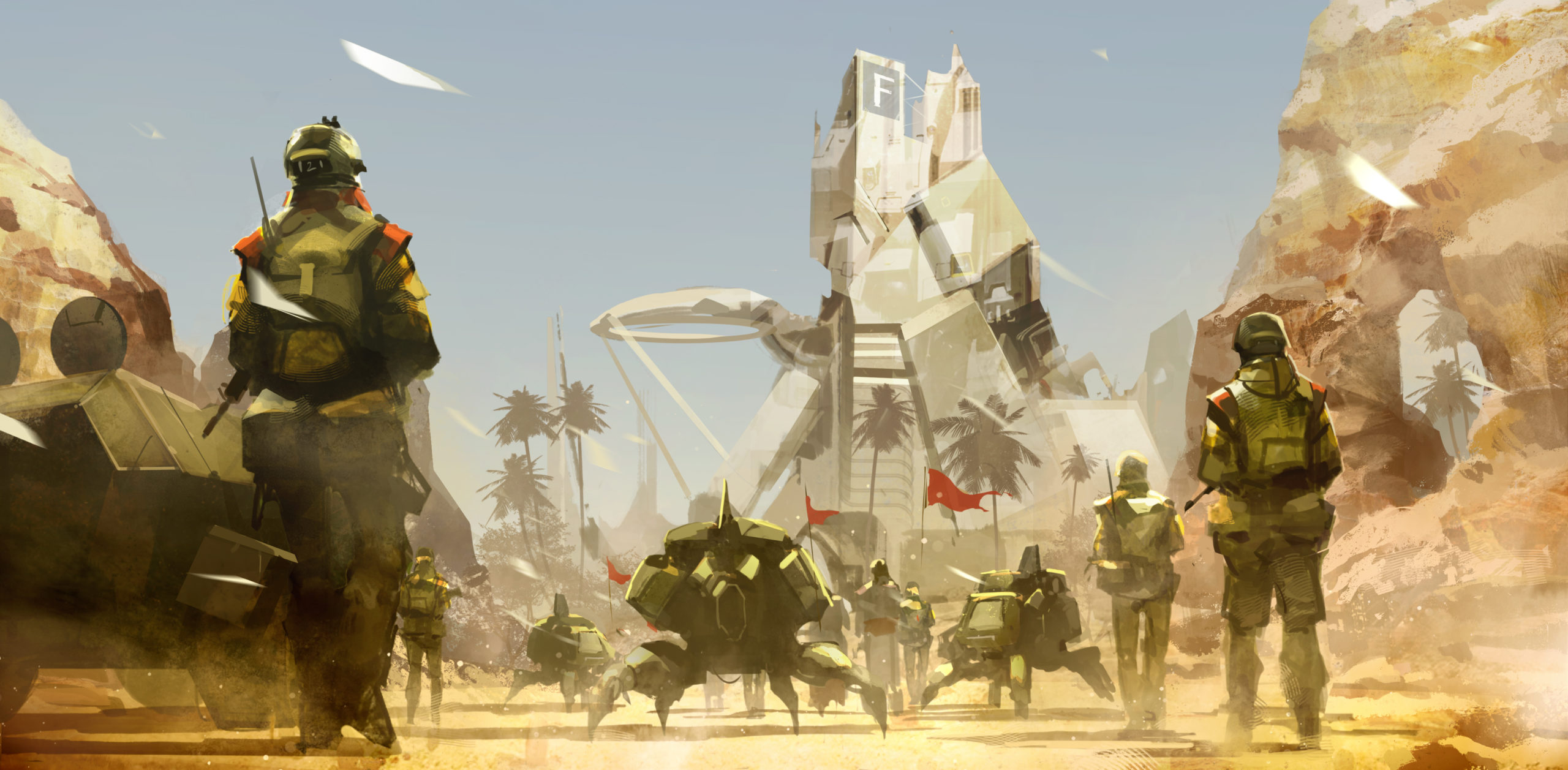 House Rules
The IGL team and our players come from a vast array of backgrounds and varied metas with differing ways of handling certain situations in Infinity. The team has come up with some house rules, which are intended as guidelines for all leagues run by the IGL (unless otherwise noted).
All of these house rules are optional, although we would prefer that you abide by them for a smoother play experience on Tabletop Simulator. The one rule that is not negotiable is as follows:
Players must agree which, if any, house rules are in effect at the start of a game. If an agreement cannot be reached, roll a die to randomly determine whether or not the rule takes effect.
Here are the IGL House Rules:
| | |
| --- | --- |
| LoF and Buildings | Models may draw Line of Fire into and out of a building, but not through. |
| Small Openings | If there is a small opening in a piece of terrain, discuss with your opponent whether it is open for LoF purposes or not. |